An environmental, economic and social commitment
A voluntary choice, a tool for documenting that there really is a sustainable way of doing business and generating value.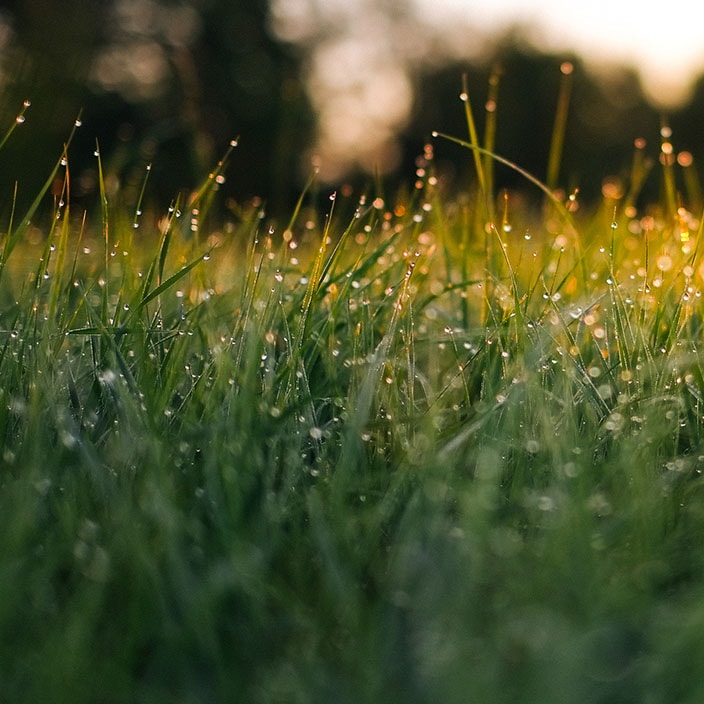 The Sustainability Report
Since 2021, Green Oleo has been voluntarily publishing its Sustainability Report: the most effective tool for demonstrating our tangible commitment to achieving economic, social and environmental sustainability.
Green Oleo's strategy for sustainability and growth is rooted in a genuine need to help not only our stakeholders, but the entire planet. We at Green Oleo see sustainability as a commitment to sowing the seeds of hard work every single day so that we can all reap the rewards in the long run. As such, we go far beyond mere declarations of intent: we take concrete action to prove our desire to promote the circular economy, create shared value, and protect the planet, in the hopes that the way we view business will spread to other industrial sectors.
With this in mind, the Sustainability Report is a truly formidable tool, as it can effectively document our journey and inform stakeholders of the economic, social and environmental results generated by the Company in carrying out its activities.